Quality and Certifications
Quality and innovation are essential values for AdC, which have been integral to our company's journey. We continue applying them, focusing on areas where our production processes can be improved. This commitment is reflected in our ISO 9001 and OEKO-TEX certifications, as well as our quality policy.
Since January 2004, AdC has held the ISO 9001 certification, encompassing the design, manufacturing, and commercialization of narrow fabrics. This certification validates our commitment to quality and dedication to innovating, with the aim of continually elevating our self-imposed standards of quality.
Since 2005, our products have been certified by OEKO-TEX, meeting the ecological-humanitarian requirements of STANDARD 100 established in appendix 4 for baby items. Our certified products are narrow, elastic or rigid fabrics made of polyamide, polyester, cotton, polypropylene, elastane, latex, and their blends. These fabrics can be raw or coloured. This certification also validates compliance with the requirements of Annex XVIII of REACH.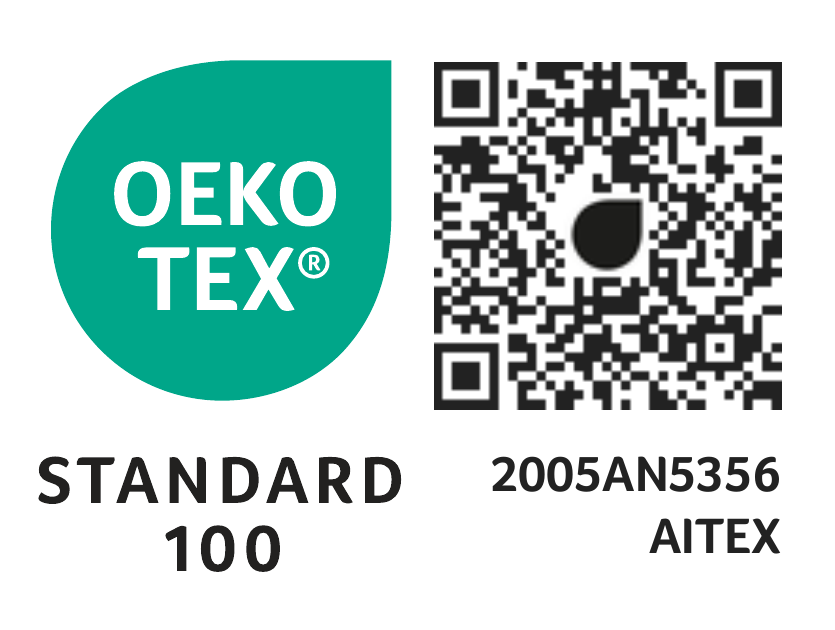 OEKO-TEX certification is internationally recognised as one of the most prominent certifications for textiles tested for harmful substances. It ensures that the textile fabrics developed meet rigorous human and ecological standards, guaranteeing they are non-toxicity to human health. This certification provides the end consumers a high level of confidence and security when purchasing a product.
One of the main objectives of Artesana de Clofent is to contribute to the preservation of our planet and the environment. To achieve this, AdC strictly avoids applying any toxic or harmful substances to its yarns during the production processes. In this way, they meet the requirements of the OEKO-TEX ecological certification and create articles that are completely safe for human health.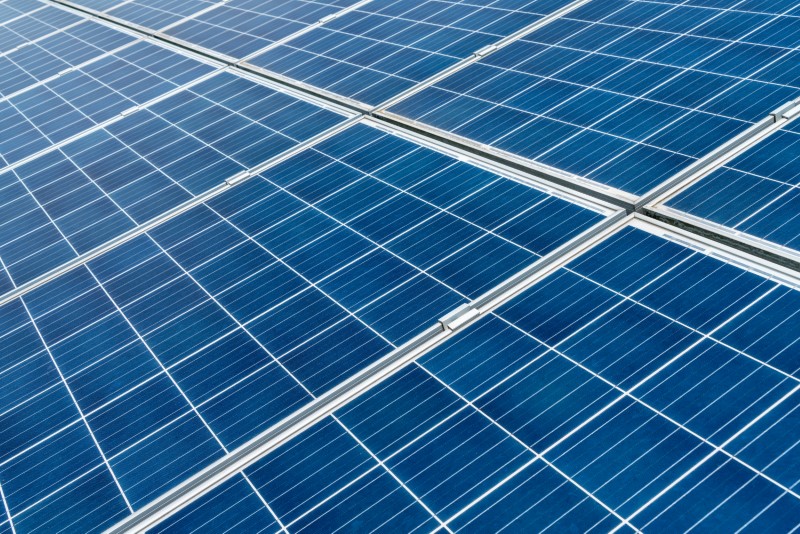 In 2022, Artesana de Clofent took an important step towards its environmental goals with the installation of a photovoltaic system consisting of solar panels on the roofs of its facilities. This change allows more than 65% of the energy needs to be covered by renewable and clean energy sources, thus reducing CO2 emissions and promoting sustainability on our planet.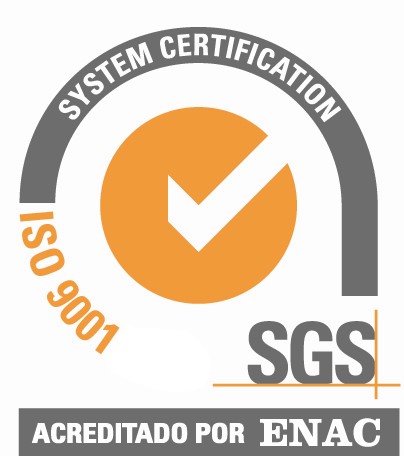 Since its beginning Artesana de Clofent has sought continuous improvement and customer satisfaction. This is why AdC has implemented a series of processes and improvements to comply with the ISO 9001 standard, which it has been fulfilling since 2004.
Companies that comply with this regulation are characterised by the implementation of a quality management system, which involves:
Greater efficiency in the internal processes and activities developed.
Improved customer service, management and satisfaction.
Easy access to new markets
Improved internal communication, more employee satisfaction
Improved responsiveness
You can download our quality policy below: