Leading Company
AdC is one of the pioneer companies of technical textiles in the national market.
Production capacity
& flexible response
Due to our organisational model, professional resources and means of production, we ensure flexibility when it comes to short-long runs; always with delivery time agreed.
Creativity & Advice
R+D+i team is qualified to manufacture new articles and to collaborate with our clients for their technical development.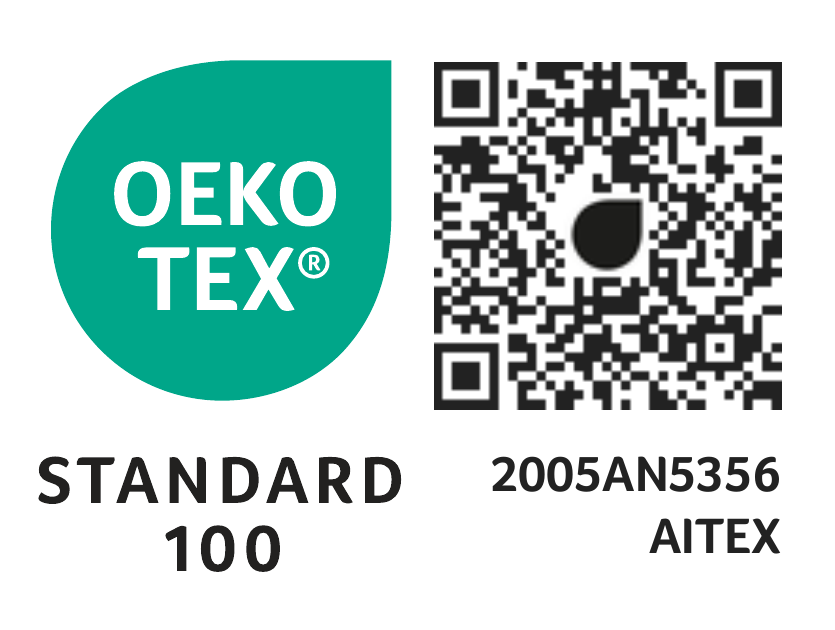 CLOFENT Corporation
AdC guarantees a complete service of design, production and marketing of technical textiles with our quality certificates: ISO 9001-2015 and Oeko-Tex.