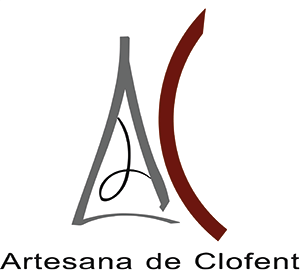 Company specialized in technical fabrics
AdC is a family business managed by a professional human team with a lot of experience in technical fabrics since 1952. Nowadays, AdC is one of the pioneer companies of technical textile in the national market.
We are especialists in technical textile (elastic and rigid ribbons) in 2-500mm widths. AdC works in different sectors of the market:
Orthopaedic sector, rehabilitations.
Preventive technical use: industrial and sport.
Garment making: underwear, marroquineria complements, fashion.
To achieve new challenges it is important to adapt into global market needs, and for this reason AdC manages a synergy work within Export department and Innovation department. We are already present in EU's most competitive markets, and also with an important expansion into Asiatic markets.
We guarantee a complete service (design, production and marketing) with fast service and quality products.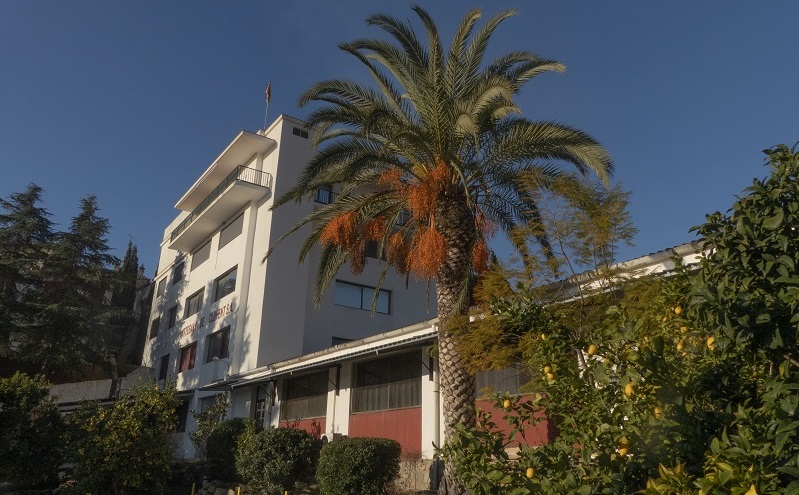 Mission - Vision - Values
Mission
Identify market needs and provide innovation and continuous improvement in the Technical Fabrics sector, offering innovative solutions for our customers and helping to improve the quality of their final product.
Vision
Be leaders in technical fabric innovation and design, helping our customers achieve the highest performance on every product they market.
Values
Technological Innovation: at AdC we are not conformists and we know that we must continue to innovate in our products. We understand that this is the only way to make a difference with the competition.
Cooperation: Working together, both with the client and our employees, allows us to draw a solid path to success.
Quality: AdC has always been characterized by quality, the next challenge is the pursuit of excellence in our service and customer service.
Environmental commitment: AdC follows sustainable procedures in all its manufacturing processes apart from a number of good practices in the company.