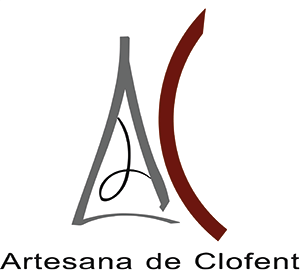 Company specialized in technical fabrics
AdC is a family business managed by a professional human team with a lot of experience in technical fabrics since 1952. Nowadays, AdC is one of the pioneer companies of technical textile in the national market.
We are especialists in technical textile (elastic and rigid ribbons) in 2-350mm widths. AdC works in different sectors of the market:
Orthopaedic sector, rehabilitations.
Preventive technical use: industrial and sport.
Garment making: underwear, marroquineria complements, fashion.
To achieve new challenges it is important to adapt into global market needs, and for this reason AdC manages a synergy work within Export department and Innovation department. We are already present in EU's most competitive markets, and also with an important expansion into Asiatic markets.
We guarantee a complete service (design, production and marketing) with fast service and quality products.