Elastic fabrics for wrist, elbow and knee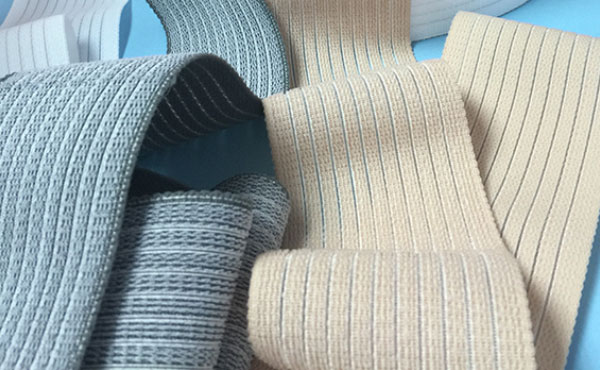 There is a great diversity of sports prevention orthoses for elbow, wrist and knee injuries.
The quality and effectiveness of this type of orthopedic articles is determined by the elastic used in its manufacture, by the raw materials and by the finishes of the same fabric.
At Artesana de Clofent you will find a wide variety of elastic fabrics and rigid fabrics that will help you to make or complement your wrist or wlbow brace adapting perfectly to eliminate tension and relieve pain.
You will also fins elastic loop fabrics that facilitate the adhesion of the tapes by contact for self-closing.